We are proud to know that our scuba certification agency
stands above the rest when it comes to the
enjoyment, adventure, and fun of the scuba diver.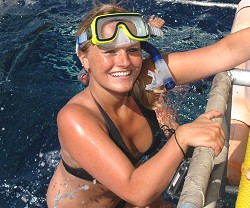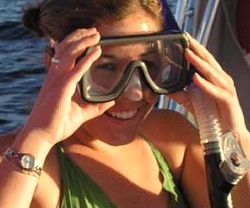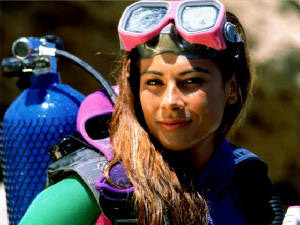 SDA continues as the recognized leader in innovative
online scuba training and education.
We offer a full range of training programs to include,
Open Water Scuba Diver,
Nitrox Scuba Diver,
Advanced Scuba Diver,
Master Scuba Diver,
Scuba Training Assistant,
and Scuba Instructor.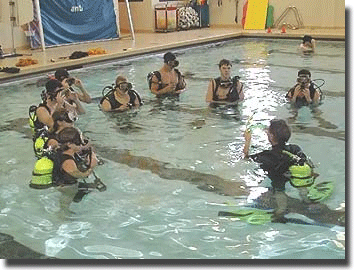 We welcome ALL scuba certifying agencies
and ALL scuba instructors in our
World Wide Scuba Referral program.
It's OK, if you start with one agency and finish with us
or start with us and finish with another agency.
We are interested only in the pleasure and enjoyment of the diver.
Click here for a list of Recommended Dive Shops.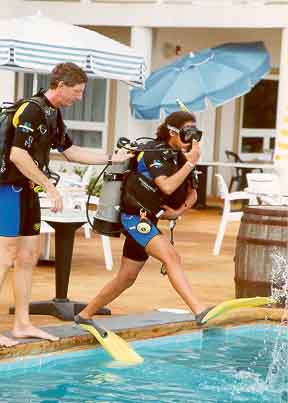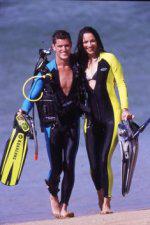 Get ready for the adventure of your life
and a lifetime of adventure!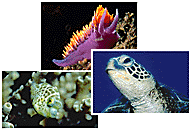 Come on! Dive inů
Enjoy a lifetime of fun,
A vacation full of adventure, and
experience new friends that think like you!